Welcome to LCL Optics, a provider of top-tier optical service in Zagreb.
We stand out for our unique services – the handcrafting and complete personalization of ocular prostheses and contact lenses, offering something that others cannot.
LCL by LCL Design is our authentic line of sunglasses, handcrafted in Croatia and inspired by Slavic deities. Thanks to our expert team, every model is fully personalized, combining innovative materials and technologies with the energy of ancient myths.
As part of our commitment to your satisfaction and eye health, we offer free diopter checks and education about contact lenses.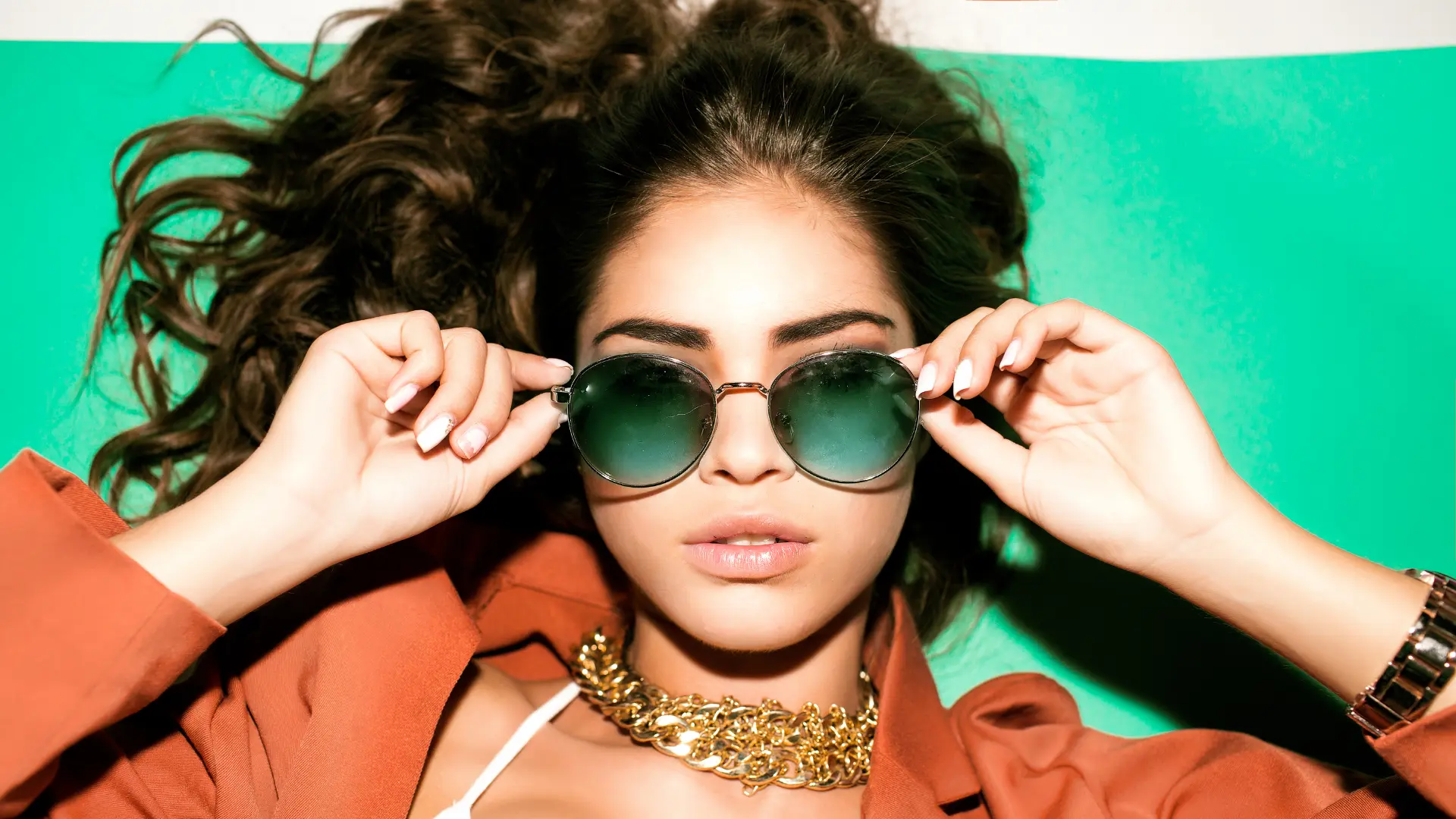 blend of tradition, innovation, and quality.
For decades, LCL Optics Center has built a remarkable legacy as a trusted name in the world of eyewear. With a steadfast commitment to excellence, unparalleled craftsmanship, and unwavering dedication to customer satisfaction, we have become synonymous with top-quality eyewear.